Uncle Buck's Rhubarb Hooch
Recipe from Steve Giedt
Ingredients
3/4

Cup

Sugar

1/2

Cup

Water

6

Cups

Vodka

1

Cup

Grand Mariner

1 1/2

Pounds

Rhubarb, Coarsely Chopped
Directions
Bring sugar and water to a boil in a small saucepan, stirring just until sugar dissolves. Remove from heat and cool.
Place coarsely chopped rhubarb in wide-mouth jars.
Mix vodka, Grand Mariner, and cooled sugar syrup together.
Pour liquid over rhubarb in jars. Screw lid on tightly and let stand at room temperature for 2 to 3 weeks or until all the color leaches out of the rhubarb.
Strain mixture, discard solids, and enjoy.
Glass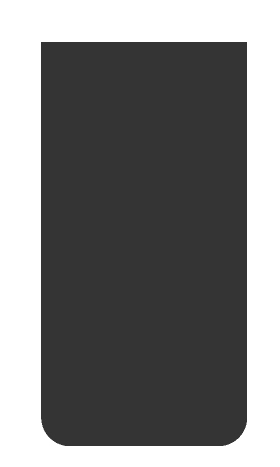 Notes
More rhubarb can be used, just make sure all rhubarb is covered in liquid for fermenting.