Tom And Jerry Batter
Ingredients
12

Whole

Eggs, Separated

1/2

Teaspoon

Salt

1

Pound

Butter

3

Pounds

Powdered Sugar

1

Teaspoon

Vanilla Extract

1/8

Teaspoon

Nutmeg

1/8

Teaspoon

Cloves

1/8

Teaspoon

Allspice
Directions
Beat egg whites and salt until foamy in a large glass or metal mixing bowl until stiff peaks form. Lift your beater or whisk straight up: the egg whites should form a sharp peak that holds its shape.
Beat the egg yolks to soft peaks in a separate bowl. Beat the butter and confectioners' sugar in a large bowl until light and fluffy. Add the egg yolks and vanilla to the butter mixture; mix. Stir in the nutmeg, cloves, allspice, and the egg whites; beat until well blended. Batter can be frozen or kept in refrigerator for several weeks.
To make a Tom and Jerry, place a shot of spiced rum or brandy in a mug and fill with hot water. Stir in 1 heaping spoon of batter. Sprinkle with nutmeg if desired.
Glass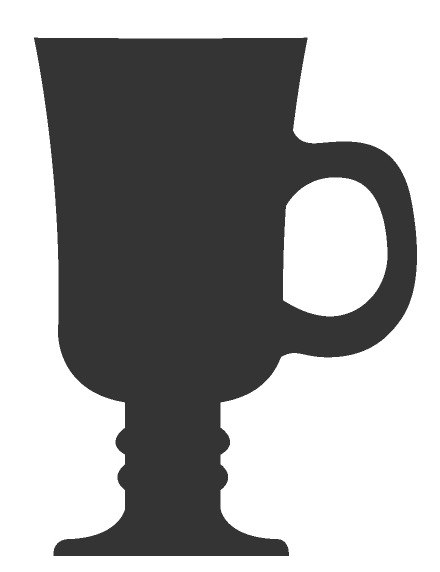 Notes
This recipe makes an inordinate amount of batter, a quarter or half batch is recommended.